File your own corporation tax as a contractor
I'm a contractor - do I need an accountant?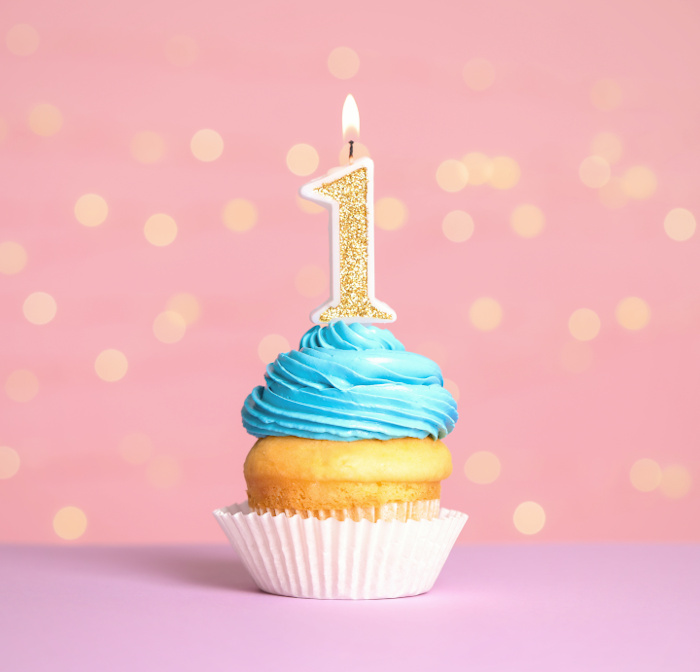 It's not a good time for contractors. What with the spectre of IR35, then to top that Covid-19 comes along meaning that you have either been laid off or at best facing a rate cut and what contracts are available seem to have eye watering low daily rates.
Perhaps now is a good time to look at cost savings for your business. One of those areas could be doing your own corporation tax return and saving a small fortune on your accountant.
Is it possible?
Of course it is! You spend all your days project managing, analysising business problems, advising, trouble shooting, coding - isn't this just another thing that needs breaking down and working out?
Every website that relates to contractors tells how you need an accountant and how difficult it is to file your end of year return. Guess who write these articles? Yes accountants and accountancy companies!
Here at EasyDigitalfiling we believe that you should have the option to choose whether to use the services of an accountant or whether you file your own end of year company accounts and CT600 tax filings to HMRC and Companies House. That's why we have developed easy to use cloud based software that helps you step by step to prepare your end of year company tax return.
This article is information only and has been prepared for general guidance on matters of interest only, and does not constitute legal, accounting, tax, investment or other professional advice or services. You should not act upon the information contained in this article without obtaining specific professional or legal advice. No representation or warranty (express or implied) is given as to the accuracy or completeness of the information contained in this article, and, to the extent permitted by law, Comdal Limited, its members, employees and agents do not accept or assume any liability, responsibility or duty of care for any consequences of you or anyone else acting, or refraining to act, in reliance on the information contained in this publication or for any decision based on it.